#RIP: Desmond Tutu, The South African Nobel Peace Prize Winner Died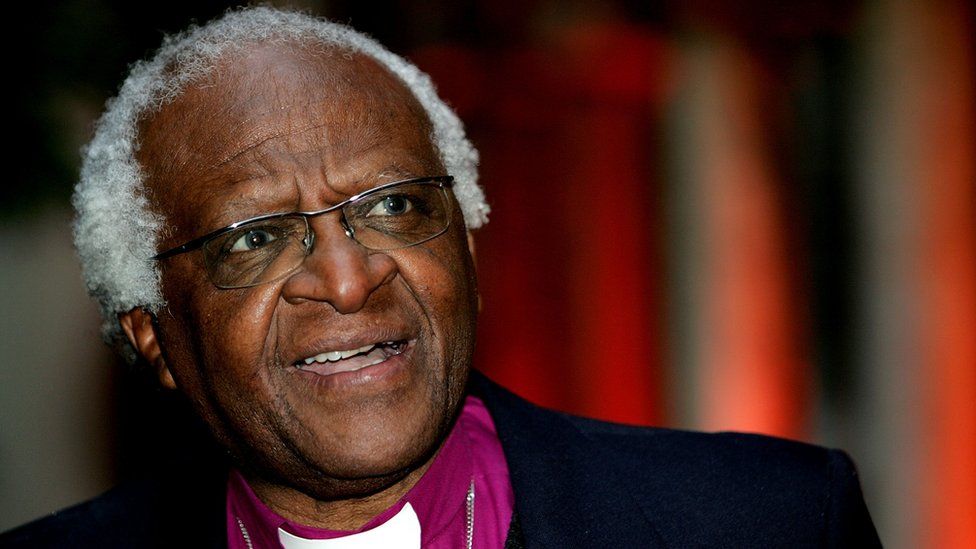 also: Mmatema Moremi biography: age, husband, wedding, education, son
#RIP: Desmond Tutu, The South African Nobel Peace Prize Winner Died, The Archbishop has died at the age of 90. He was awarded the Nobel Peace Prize in 1984 for his role as a unifying leader in the campaign to end apartheid. South Africa and the international community have lost a legend in Tutu.
"President Cyril Ramaphosa expresses his heartfelt condolences to MAM Leah Tutu and the Tutu family. The board and staff of the Desmond and Leah Tutu Legacy Foundation, the Elders and Nobel Laureate Group, the friends, comrades and associates nationally and globally of the iconic spiritual leader. Anti-apartheid activist and global human rights campaigner.
"The passing of Archbishop Emeritus Desmond Tutu is another chapter of bereavement in our nation. Farewell to a generation of outstanding South Africans who have bequeathed us a liberated South Africa."
"Tutu was an iconic spiritual leader, anti-apartheid activist and a global human rights campaigner." He described him as "A Patriot without equal, a leader of principle and Pragmatism who gave meaning to the biblical insight that faith without action is dead. A man of extra-ordinary intellect, integrity and invincibility against the forces of apartheid. The President said.
also read: Thembisa Mdoda Biography: Age, Husband, Wiki, Net Worth, Fashion
In the statement, Tutu has also been described as a man who "remained true to his convictions during our democratic dispensation and maintained his vigour and vigilance. He held leadership and the burgeoning institutions of our democracy to account in his inimitable, inescapable and always fortifying way."
Tutu was one of South Africa's best known figures both at home and abroad. He was an outspoken critic of South Africa's previous brutal system of oppression against the country's Black majority.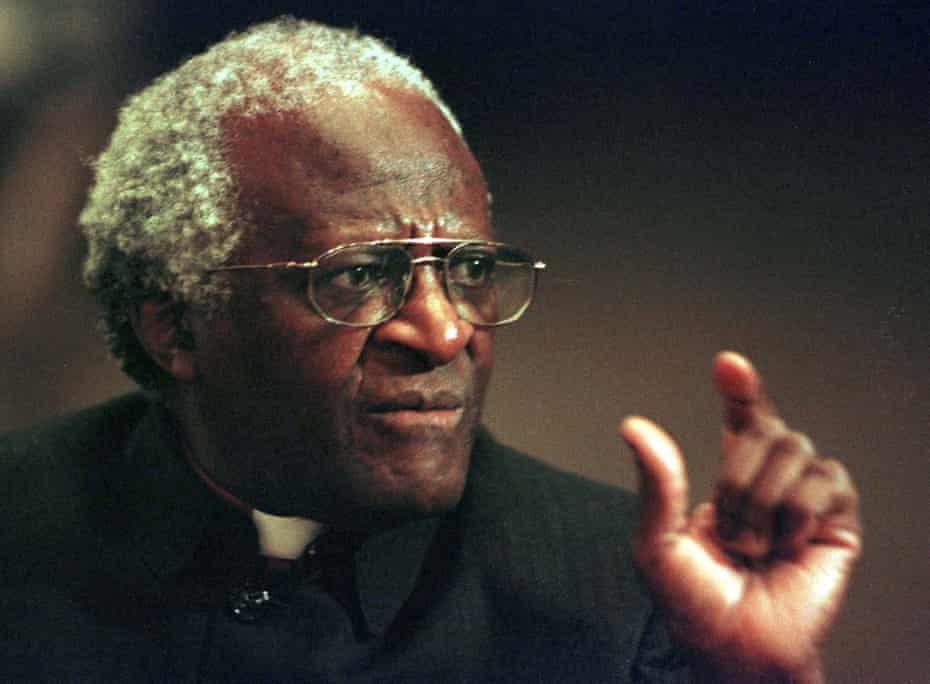 May His Soul Rest In Peace.