Aaron Moloisi finally opens up on the man who is suspected to be Mohale
Aaron Moloisi finally opens up on the man who is suspected to be Mohale.  After a 2018 picture of television star Aaron Moloisi and a mystery lover in the background.
whom many thought was Somizi's Mohale surfaced, the Moja Love presenter has been accused of cheating with Mr Motaung-Mhlongo. Yesterday, Aaron decided to finally put the rumour to rest and addressed the matter through an official statement.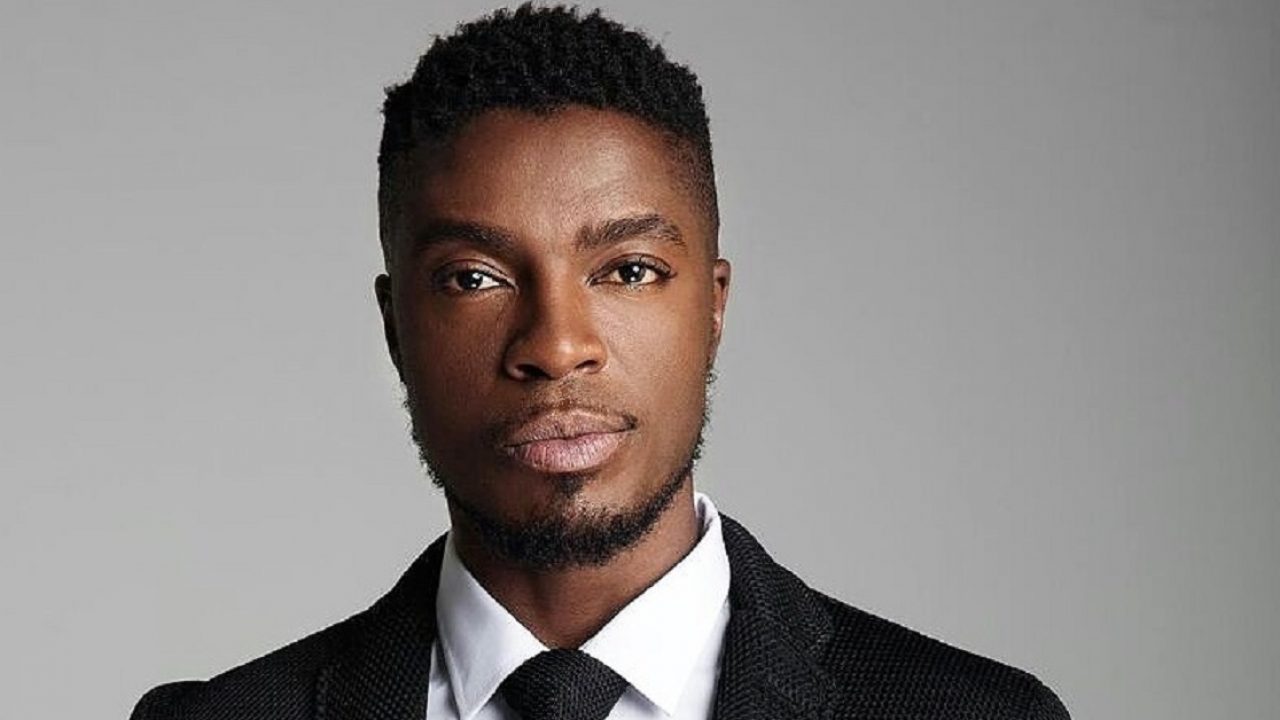 "After years of speculation and assumptions of the person in the image I posted on 17 October 2018, taken in Cape Town South Africa. I have decided to settle this issue once and for all, The person in the picture is Not Mohale Motaung-Mhlongo." The actor said that he'd never do anything that goes against seeing other people happy." I've always advocated for loving differently and will never participate in karma that goes against seeing other people happy."
In the same statement, Mr Moloisi prohibited 'print media' from publishing his release. "Print media is prohibited from publishing any material pertaining to this release without prior clearance with Aaron Moloisi and the team."
There have been ongoing speculations that there is trouble in paradise for Somhale. Several reports suggest that the couple no longer lives in the same household and have filed for divorce. However, Somizi and Mohale have not confirmed nor denied these reports so, at this point, it's all just speculation.
In 2020, Aaron was linked to Moja Love's Innocent Matijane. The two stars broke the internet when they hinted that they're a couple, sharing a cozy picture that tells a thousand words captioning it, "finally." This suggested they had been keeping their relationship under wraps for some time until they made things public. They reportedly met at Moja Love as the two of them work for the same channel.
Since they shared that snap in October 2020 Inno and Aaron haven't said anything about their alleged relationship. It could just be that they prefer to keep everything away from the spotlight. Some Mzansi celebs choose to keep their relationships away from the public eye. They both haven't deleted the snap so we're assuming all is still well.